Overview
Cloud solutions that deliver business impact
The benefits of cloud computing is currently driving adoption, especially in small to medium size businesses, where there is often a lack of time and financial resources to purchase, deploy and maintain an infrastructure, software or storage.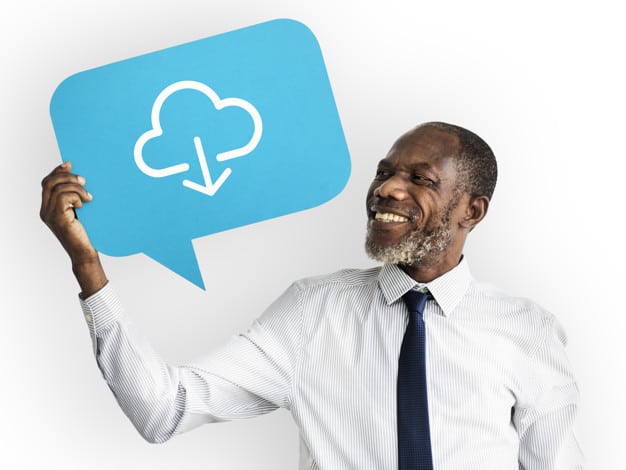 IT EXPERTISE FOR YOUR BUSINESS
Enabling you to run your business smoothly and securely.
Because of the popularity of cloud computing, you now have many choices concerning what to put in the cloud and the type of cloud to use. While having choices is good, it can make the decision process more challenging.
SERVICES WE PROVIDE
Other IT Services & Solutions